The Practitioner Course Level Two
Subjects covered include: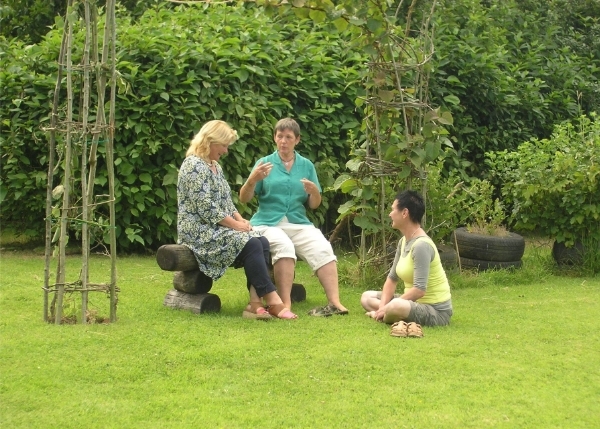 Entry to this course requires completion of a Level One course either by Distance Learning, by StudyLIVE with Felicity Warner or by Face to Face In Person training.
You are also required to have successfully completed your six case studies.
There are three ways to learn. At home with our Distance Learning programme, at home via Zoom using our StudyLIVE with Felicity Warner courses or, of course, our Face to Face in Person courses. See below to find which opportunities are available for the learning you wish to pursue.
Level Two Course Face to Face in Person Teaching in Bridport, Dorset
31st October to 1st November 2020 – awaiting developments Praise for the Level Two Course
"Level Two deepened my practice as a Soul Midwife to an even higher level. The stepping stones to grieving section has given me profound tools for working with those who are recently bereaved." F
"There is no other training that I'm aware of that, like this, is available to non-specialists. It has given me an understanding, vocabulary and awareness for working with the soul." HK